M.T. NEWS

DECEMBER 23 ︎
🚩
AQQ Music
release final album of the
Fauvist Alchemy Trilogy
.
Check back for pre-order and details.
NOVEMBER 1 ︎
🌞
Superfamous
will be performing at the Church of Inner Light. Program will include selections from his
Jaxine Alter
record.
OCTOBER 23 ︎
🎬
Barry Osman Spare
's latest film
Boleskin Chemistry
, with full
AQQ Music
soundtrack, begins its US theatrical release. Vinyl release to follow.
OCTOBER 4 ︎
🕳 To mark the arrival of the new Lunar Year,
Superfamous
will be opening the doors to his
Alta Dena meditation tunnels
. Attendance will be highly limited. Check back for availability and performance schedule.
NOVEMBER 14 ︎
🇨🇭 This year MT Music goes to Baden, Switzerland for the
Albert Hofmann festival
. Please come visit our booth — a selection of vintage blotter art will be for sale.
NOVEMBER 19 ︎
⚠️ We release our second compilation for the wonderful Record Store Day. Return here for details. Cover to feature rare art from a private collection by Gustave Moreau!
NOVEMBER 5 ︎
🚗 Get MT on the highways!
Click here
to purchase the new MT Music bumper sticker.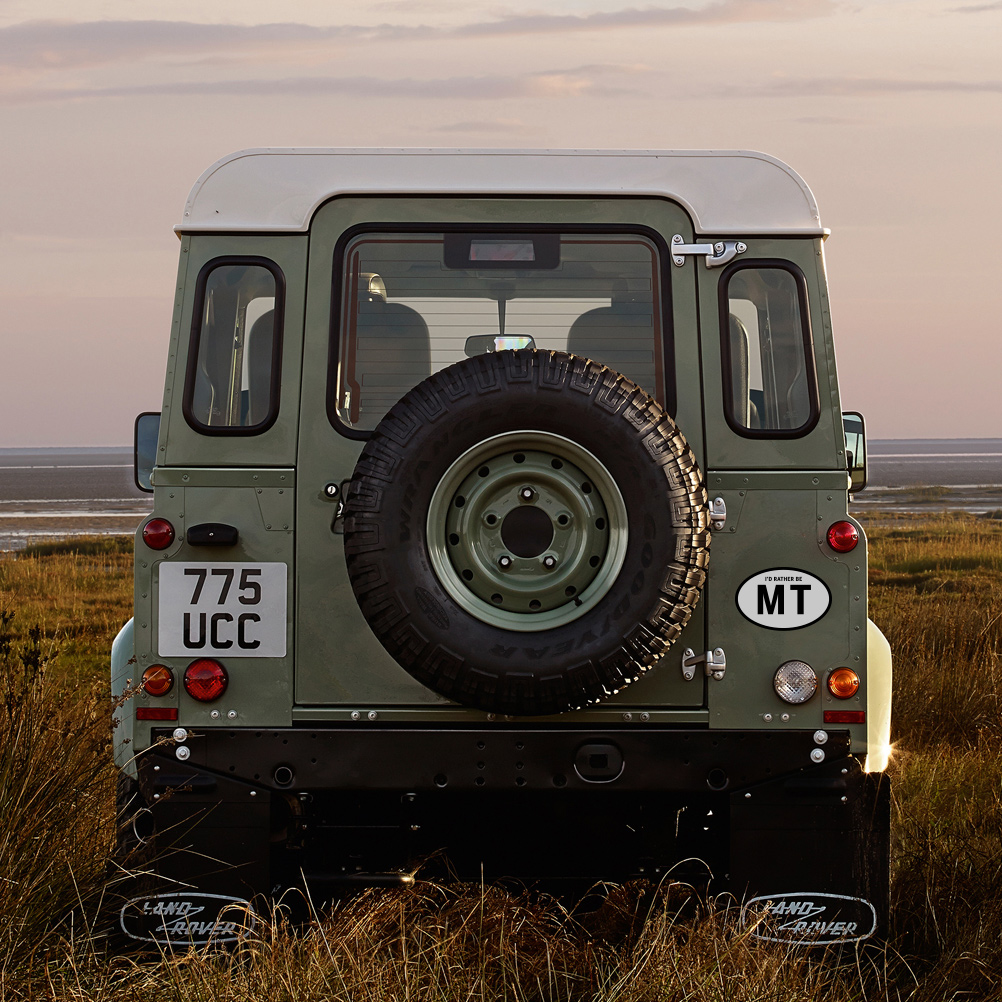 BOOKINGS AND INQUIRIES
blisscarmxnmusic@gmail.com
BIO
Bliss Carmxn is the current project of Canadian-born writer and musician Adam Kaasa, artist on
Wicked Hag
records in Berlin. His first solo single
'Powder' was released 24 January 2020
.
Bliss Carmxn confronts queer doubt and depression on the breathy and relentless new single 'Powder' from Wicked Hag records in Berlin.
Bliss leaves us with a charged mantra:
'I'm removing the powder'.
Channelling 'Body Talk' era Robyn and Brazilian Forró powerhouse Banda Calypso 'Powder' is a dream-pop synth-powered tale about all the voices who told you you can't, and about all the false promises – everlasting love, meritocracies, hope just around the corner – that we eat up to think we can.
'Salt, sugar, drugs, make-up, protein shakes, carbs, pharmaceuticals, vitamins…Powder is the thing we use to cope, it's the thing we take off to be real, and the thing we realise is all we have.'
Bliss' latest release
'A Blue Blissmas' (2019)
is an xmas mixtape -/ ft. four original holiday songs. It's pure queer prairie soul, meets disco diva blues. Two piano ballads open - with 'A Christmas Minute' about the grief of tradition and 'The Warmth of a Sweater' reminding that the 'cold' comes in all shapes and sizes. It ends with two disco synth-pop tunes, 'Xmas Present' about the anxiety of love=gifts, and 'Frost Me' the ghost of someone's Xmas future as a line dance to keep us warm on those long dark cold winter nights.
Club banger
'Call Me By My Name'
is out on the compilation album 'Peak Shame' (2019) with Wicked Hag records. Hip bopper
'Alone Together'
appears on Wicked Hag records' second release, 'Crush Fiction' (2017).
Bliss' music is unashamed dream-pop with electro, disco and folk roots. Composed on the piano, the songs are intimate explorations of love and loss, of sex and ambition, of home and kinship. The vocal melodies melt like honey on cactus leaves next to swimming pools of deep bass above shaking bubble-gum beats. Bliss is a queer performer, a prairie soul, an all you can eat buffet.
He performs live as a solo act, and collaborates across performance and dance-theatre, most recently at The Rose Hill in Brighton and The Chateau and The Glory in London. He performed in Stefan Jovanovíc's 'Constellations' at Sadler's Wells Theatre (2019).
Demo releases include
'This Is Me' (EP, 2017)
written, performed, recorded and produced in a week in April 2017.
'Tile' (2016)
is a two-part project transcribing mosaic tile patterns from Eastbourne, UK and from Hamilton, Canada into two four-song albums.
He works between London and Berlin.
Photography and Post-Production:
Jonathan Leung IG: @jeyl_y
UPCOMING SHOWS


'New Queer, New Me', Amersham Arms, New Cross, London
2 February 2020
BUY TICKETS
PAST SHOWS

WERK in Progress, The Glory, London
26 November 2019
WERK in Progress, The Glory, London
12 November 2019
Wicked Hag 'PEAK SHAME' TOUR
The Rose Hill, Brighton 3 July 2019
The Chateau, London 4 July 2019
Constellations, Sadler's Wells, London
6-8 June 2019
The Telegraph at the Earl of Derby, Peckham, London
21 February 2019
WERK in Progress, The Glory, London
5 February 2019


WERK in Progress, The Glory, London
20 November 2018


Open Mic, Babel Art House, London
1 November 2018

ALL RIGHTS RESERVED
COPYRIGHT BLISS CARMXN 2019